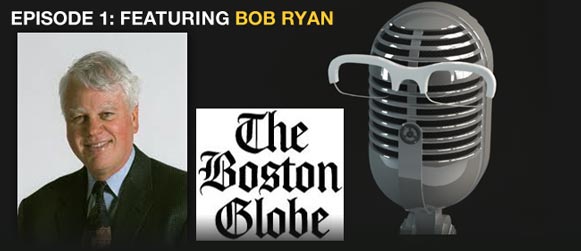 On the debut episode of the Replacement Level Podcast Boston Globe columnist Bob Ryan takes you inside his Baseball Hall of Fame voting process. Bob doesn't plan to vote for Barry Bonds or Roger Clemens, and explains why in this interview. Bob also talks about how journalism has changed since his first year at the Globe, why he loves sports, and why he is happy to be called a baseball purist.
This is a candid look inside the Hall of Fame voting process, from someone who himself is honored by the Basketball Hall of Fame.
This interview is also available to download for free on iTunes.
Podcast: Play in new window | Download