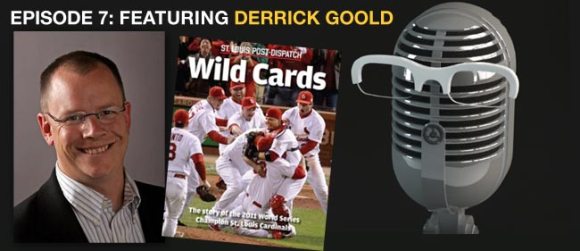 On this episode of the Replacement Level Podcast St. Louis Cardinals beat writer Derrick Goold and I discussed the 2012 MLB award season. Derrick detailed his NL Cy Young ballot, and explained why he voted for R.A. Dickey over Clayton Kershaw.
We also discussed the AL MVP debate between Mike Trout and Miguel Cabrera, and the endless amounts of obnoxious commentary coming from both sides. In addition to the 2012 MLB awards, Derrick and I discussed PEDs, the Hall of Fame, what to do with Mark McGwire & Barry Bonds, and we both offered suggestions on how to improve the current voting process.
I hope you listen to and enjoy the podcast, it can also be downloaded for free on iTunes.
Podcast: Play in new window | Download