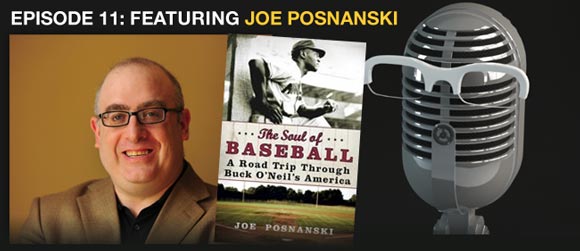 On this episode of the Replacement Level Podcast Sports on Earth Columnist Joe Posnanski and I discussed all things Hall of Fame. He discussed in great detail who he plans to vote for in 2013 and more importantly, why. Joe gave his thoughts on what do with players associated with or suspected of PED use, and why he makes the distinction between those that used before and after formal testing officially went into place.
We also discussed the merits of the of "the sniff test", offered improvements for the current voting process, and reviewed all of the key players on the 2013 ballot.
This is an in-depth look inside the voting process from one Hall of Fame voter.
I hope you listen to and enjoy the podcast. It can also be downloaded for free on iTunes.
Podcast: Play in new window | Download