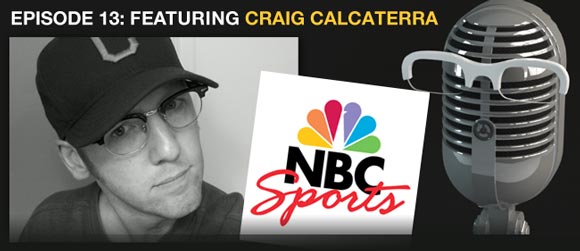 On this episode of the Replacement Level Podcast NBC Sports blogger Craig Calcaterra joined me to discuss the Hall of Fame election results, and much more. Craig and I discussed the problems with the current Hall of Fame voting system and we each offered up some suggestions on how to improve it. We also spoke about the accuracy of defensive metrics, where advanced numbers are headed, and the sometimes obnoxious tone of dialogue that exists between traditional baseball writers and the sabermetric community.
Craig is a former lawyer, he detailed some of the problems with the Mitchell Report, and with the BALCO cases from a legal point of view.
I hope you listen to and enjoy the podcast. It can also be downloaded for free on iTunes.
Podcast: Play in new window | Download