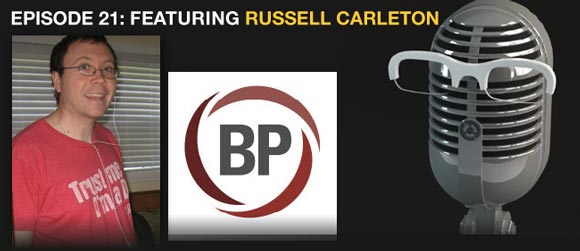 On this episode of the Replacement Level Podcast Baseball Prospectus writer Russell Carleton joined me to discuss small sample sizes and when statistics start to stabilize. Russell also spoke about how much value good hitting & pitching coaches can provide to a team, the limitations of WAR(P), and the reliability of defensive metrics.
Russell also discussed his research on the Verducci Effect. Russell explained why Verducci's theory isn't accurate.
I hope you listen to and enjoy the interview. It can also be downloaded for free on iTunes.
Follow me on twitter @RossCarey
Podcast: Play in new window | Download