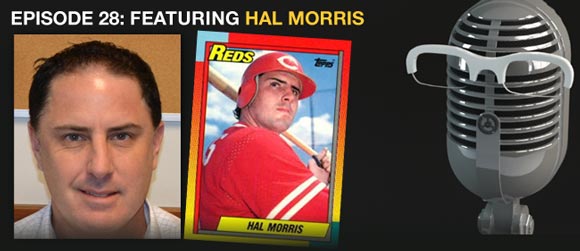 On this episode of the Replacement Level Podcast Hal Morris joined me to discuss his thirteen year MLB career. Hal talked about getting drafted by the Yankees, playing through the minors, his first Major League game, and winning the World Series with the 1990 Reds.
Hal explained his approach to hitting and why he tried to eliminate much of his pre-swing movement. He also talked about how much of hitting is guesswork.
Hal discussed his role as director of professional scouting for the Los Angeles Angeles. He explained how players are evaluated, and why the process of scouting is still as important as ever.
Hal provided some insights on some of his former teammates and contemporaries including Greg Maddux, John Smoltz, Barry Larkin, Eric Davis and, Barry Bonds. He also shared his thoughts on Mike Trout.
I hope you listen to and enjoy the interview. It can also be downloaded for free on iTunes.
Follow me on twitter @RossCarey
If you're enjoying the podcast please rate & review on iTunes. Thanks!
Podcast: Play in new window | Download