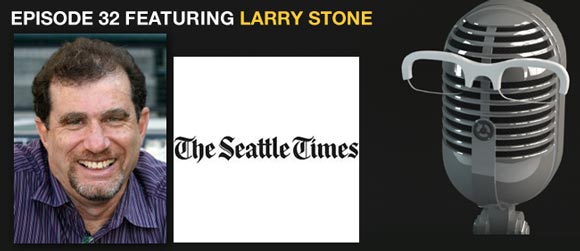 On this episode of the Replacement Level Podcast Seattle Times columnist  Larry Stone joined me to discuss the Hall of Fame. Larry discussed in great detail who he plans to vote for in 2014 and more importantly, why. He gave his thoughts on what do with players associated with steroid use, and why he plans to vote for them regardless.
Larry offered some suggestions on how to improve the voting process and he explained why he changed his voting philosophy.
We also discussed the Robinson Cano signing and where the Mariners are headed in 2014 and beyond.
This is an in-depth look inside the voting process from one Hall of Fame voter.
I hope you listen to and enjoy the podcast. It can also be downloaded for free on iTunes.
Follow me on twitter @RossCarey
If you're enjoying the podcast please rate & review on iTunes. Thanks!
Podcast: Play in new window | Download