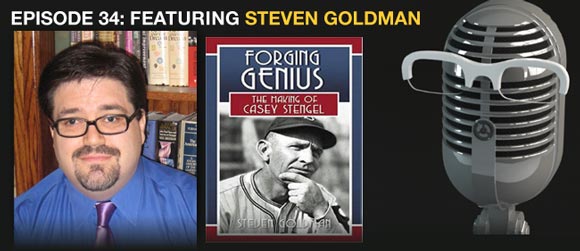 On this episode of the Replacement Level Podcast SBNation's MLB editor Steven Goldman joined me to recap the Hall of Fame voting results. Steven detailed the history of the BBWAA voting process, and why he was disappointed by this year's results.
Steven and I both offered some suggestions on how to improve the voting system and the overall quality of the people who partake in it.
If you're a fan of the Hall of Fame or baseball history in general, this is the podcast for you.
Follow me on twitter @RossCarey
If you're enjoying the podcast please rate & review on iTunes. Thanks!