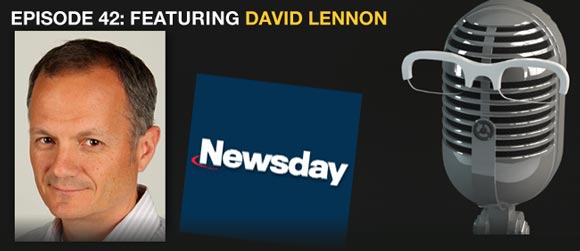 This episode of the Replacement Level Podcast features David Lennon. David is the national baseball writer for Newsday. We talked about the rumors of the Mets trading for Troy Tulowitzki, the possibility of the Yankees signing Max Scherzer, and the health of David Wright and Matt Harvey.
David and I also discussed his Hall of Fame ballot and voting philosophy behind it. He and I offered suggestions on ways to improve the voting process, what to do with the character clause, and the ten player max.
I hope you listen to and enjoy the podcast. It can also be downloaded for free on iTunes.
Follow me on twitter @RossCarey
If you're enjoying the podcast please rate & review on iTunes. Thanks!
Podcast: Play in new window | Download