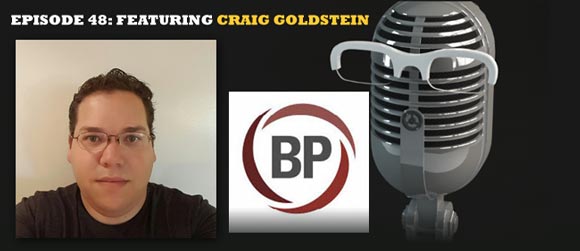 This episode of the Replacement Level Podcast features Craig Goldstein. Craig is the minor league editor at Baseball Prospectus. He joined me to discuss the BP 101 prospect list and offered scouting reports on several of the players on it.
Among the prospects discussed are Byron Buxton, Corey Seager, Julio Urias, Yoan Moncada, and J.P. Crawford.
I hope you listen to and enjoy the podcast. It can also be downloaded for free on iTunes.
Follow me on twitter @RossCarey
If you're enjoying the podcast please rate & review on iTunes. Thanks!
Podcast: Play in new window | Download