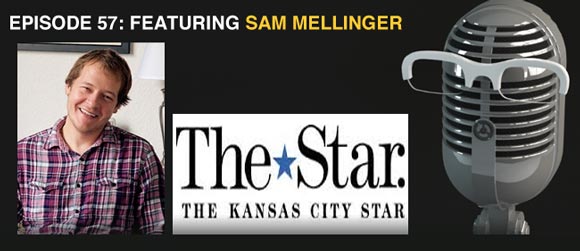 This episode of the Replacement Level Podcast features Sam Mellinger. Sam is a columnist for the Kansas City Star.
He joined me to discuss the state of the Kansas City Royals, and the Hall of Fame. Sam is a first time voter for the Hall this year and he detailed how he assembled his ballot. He also gave this thoughts on Bud Selig going in and the BBWAA's decision to make all of the ballots public starting next year.
I hope you listen to and enjoy the podcast. It can also be downloaded for free on iTunes.
Follow me on twitter @RossCarey
If you're enjoying the podcast please rate & review on iTunes. Thanks!
Podcast: Play in new window | Download