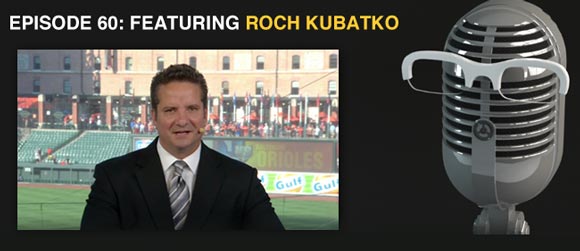 This episode of the Replacement Level Podcast features Roch Kubatko. Roch covers the Orioles for MASN.
He joined me to discuss the Orioles offseason so far, and the Hall of Fame. He spoke about what remaining free agents might bit a fit in Baltimore, if there is any lingering tension between Zach Britton and Buck Showalter after Britton wasn't used in the wild-card game, and the Yovani Gallardo trade. He also detailed his hall of fame ballot and explained why he switched from no to yes on Barry Bonds and Roger Clemens.
I hope you listen to and enjoy the podcast. It can also be downloaded for free on iTunes.
Follow me on twitter @RossCarey
If you're enjoying the podcast please rate & review on iTunes. Thanks!
Podcast: Play in new window | Download