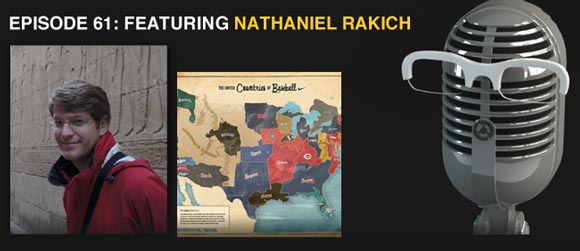 This episode of the Replacement Level Podcast features Nathaniel Rakich.  Nathaniel's writing has appeared at the Hardball Times, FiveThirtyEight, and FanGraphs. He runs the blog Baseballot which specializes in data driven analysis of baseball, politics and elections.
He joined me to discuss his projections for the 2017 Hall of Fame class. He currently projects four players going in with Vlad Guerrero just missing. He spoke about the development of his system, public and private ballot discrepancies, and he also explained how his model adjusts for newcomers.
I hope you listen to and enjoy the podcast. It can also be downloaded for free on iTunes.
Follow me on twitter @RossCarey
If you're enjoying the podcast please rate & review on iTunes. Thanks!
I had some recording issues on my end. If you downloaded this interview on Wednesday please delete and redownload it. Most of the audio issues have been corrected.
Podcast: Play in new window | Download