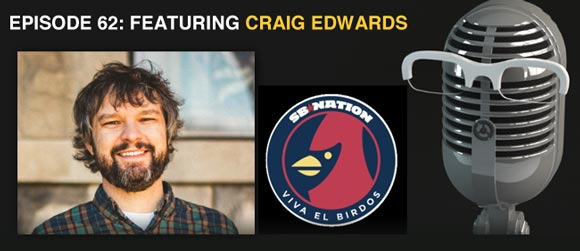 This episode of the Replacement Level Podcast features Craig Edwards. Craig is a writer at FanGraphs and the managing editor of Viva El Birdos.
He joined me to discuss the results of the 2017 Hall of Fame class. We recapped the results, previewed next year's election, and discussed his recent piece on what active players are Hall Worthy or heading in that direction.
I hope you listen to and enjoy the podcast. It can also be downloaded for free on iTunes.
Follow me on twitter @RossCarey
Podcast: Play in new window | Download