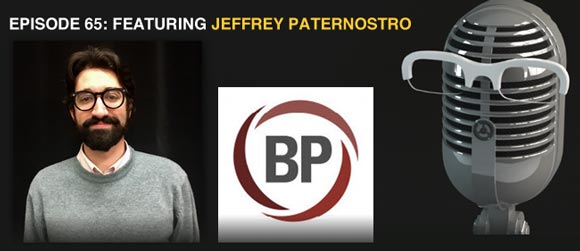 This episode of the Replacement Level Podcast features Jeffrey Paternostro. Jeffrey is the senior prospect writer at Baseball Prospectus.
BP just released their list of the top 101 prospects in baseball. He joined me to discuss the list, explained how it was compiled, and offered scouting reports on many of the players on it. We also discussed the incredible talent wave Major League Baseball has benefited from over the past half decade and if it might be coming to an end soon.
I hope you listen to and enjoy the podcast. It can also be downloaded for free on iTunes.
Follow me on twitter @RossCarey
Podcast: Play in new window | Download