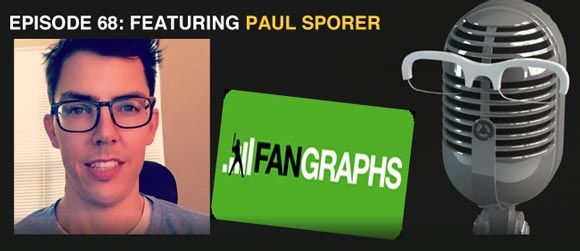 This episode of the Replacement Level Podcast features Paul Sporer. Paul is a writer at FanGraphs and Rotowire. He joined me for the fist ever Replacement Level Podcast fantasy baseball primer.
We discussed some players to target, others to avoid, relievers who might become closers, and gave an in-depth preview at every position for 2017 fantasy season.
If you're enjoying the podcast please rate and revue on iTunes.
Follow me on twitter @RossCarey
Podcast: Play in new window | Download