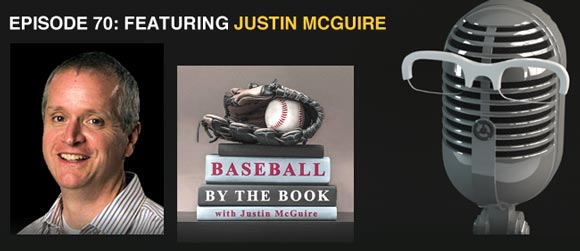 This episode of the Replacement Level Podcast features Justin McGuire. Justin is the host of the Baseball by the Book podcast and is the former MLB editor at Sporting News.
Justin joined me to discuss some early season trends across baseball so far in 2017. We discussed Jake Arrieta's loss in velocity, Bryce Harper's monster start, and Byron Buxton's struggles at the plate. He also gave his thoughts on the Cubs, Mariners, Diamondbacks, Cardinals, and Orioles.
If you're enjoying the podcast please rate and revue on iTunes.
Follow me on twitter @RossCarey