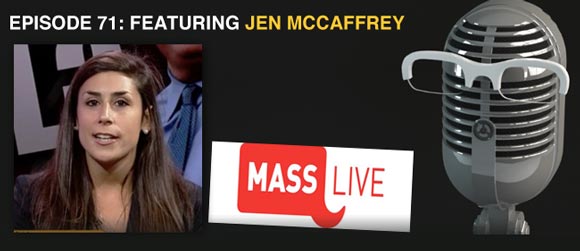 This episode of the Replacement Level Podcast features Jen McCaffrey. Jen is the Red Sox beat writer for MassLive.com.
She joined me to discuss the state of the Red Sox. We hit on David Price's return from the disabled list and Chris Sale's return to Chicago. We also discussed Dustin Pedroia's wrist injury, who Dave Dombrowski will likely target at the trade deadline, and if John Farrell's relationship with his players has changed for better or worse over the past few seasons.
If you're enjoying the podcast please rate and revue on iTunes.
Follow me on twitter @RossCarey