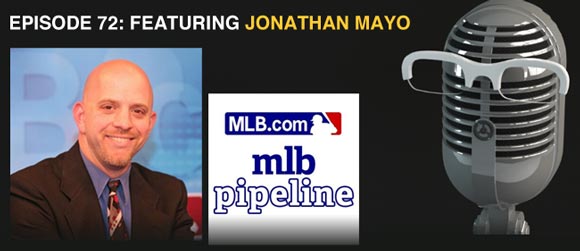 This episode of the Replacement Level Podcast features Jonathan Mayo. Jonathan is the senior prospect writer at MLB.com
Jonathan joined me to recap the 2017 draft. He offered scouting reports on several of the top picks, spoke about how the Rays and Reds plan to develop their two-way stars, and gave his thoughts on which teams had the best draft overall. He also looked ahead to the 2018 draft too.
I hope you listen to and enjoy the podcast. It can also be downloaded for free on Apple Podcasts.

Follow me on twitter @RossCarey
Podcast: Play in new window | Download