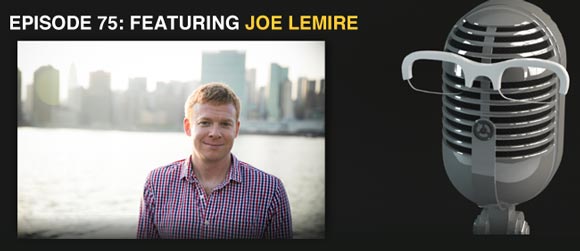 This episode of the Replacement Level Podcast features Joe Lemire. Joe is the senior writer at SportTechie. He joined me to recap the 2017 season and discuss his piece on the top nine tech stories in baseball this year.
We started the podcast by discussing the life and career of Roy Halladay. Later, we discussed the 2017 season and what trends are likely to carry over to 2018 and beyond. Joe also gave his thoughts on award season and the likely winners in each league. We also explored Joe's piece on the top nine tech stories of the year, hitting on this top three of launch angle, virtual reality, and augmented reality.
I hope you listen to and enjoy the podcast. It can also be downloaded for free on Apple Podcasts.

Follow me on twitter @RossCarey
Podcast: Play in new window | Download