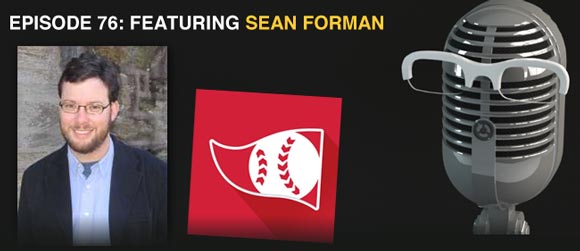 This episode of the Replacement Level Podcast features Sean Forman. Sean is the president of Sports Reference and the creator of Baseball-Reference.
Sean joined me to discuss Bill James' recent essay that was critical of how wins above replacement is calculated. He explained the value of metrics being context neutral, but also discussed what a version of WAR based on James' criticisms would look like. We also talked about whether or not clutch or leverage stats should be included in the WAR framework. Sean also clarified how to use oWAR and dWAR and previewed some new features coming soon to Baseball-Reference.
I hope you listen to and enjoy this episode. It can also be downloaded for free on Apple Podcasts. Please rate and review.
Follow me on twitter @RossCarey