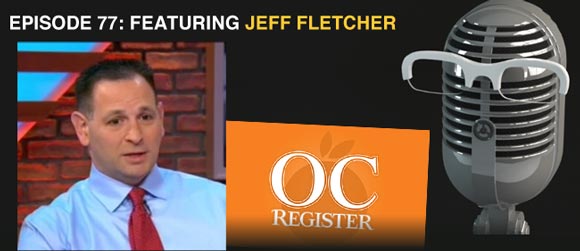 This episode of the Replacement Level Podcast features Jeff Fletcher. Jeff is the Angels beat writer for the Orange County Register.
We started the podcast by discussing Shohei Ohtani. The Angels are one of seven teams he selected as finalists to land his services. Jeff explained how the Angels would use the two-way star. He also spoke about Albert Pujols's struggles last year and the greatness of Mike Trout.
He discussed his Hall of Fame ballot and how he makes his picks. He addressed Joe Morgan's letter, the steroid issue itself and how the Hall of Fame is handling it.
I hope you listen to and enjoy this episode, it can be downloaded for free on Apple Podcasts. Please rate and review!
Follow me on twitter @RossCarey