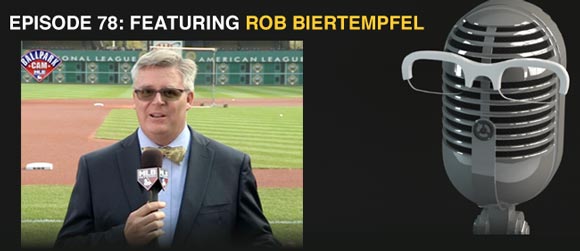 This episode of the Replacement Level Podcast features Rob Biertempfel. Rob covers the Pirates for the Pittsburgh Tribune-Review.
Rob discussed what the Pirates plan to do with Andrew McCutchen. He also spoke about Gerrit Cole's regression, Starling Marte's PED  suspension from last year, and the rise of Felipe Rivero.
He also discussed his Hall of Fame ballot and how he makes his picks. Rob asked his Twitter followers to send him stats and their opinions for any player on the ballot, he explained if any of those emails or tweets influenced his vote.
I hope you listen to and enjoy this episode, it can be downloaded for free on Apple Podcasts. Please rate and review!
Follow me on twitter @RossCarey