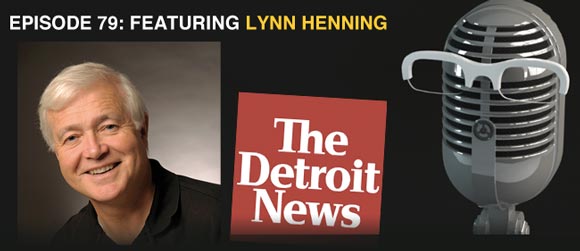 This episode of the Replacement Level Podcast features Lynn Henning. Lynn covers the Tigers for The Detroit News.
Lynn joined me to discuss the careers of new Hall of Fame inductees Alan Trammell and Jack Morris. He called Trammell the most effortless and graceful player he's ever covered, he also detailed the contempt that Morris developed for him because he never included him on his BBWAA ballot.
Lynn revealed his Hall of Fame choices for this year and explained why he voted the way he did. He also spoke about the Tigers recent trade of Ian Kinsler and what Tiger's fans can expect from the team over the next few years.
I hope you listen to and enjoy the podcast. It can also be downloaded for free on iTunes.
Follow me on twitter @RossCarey
If you're enjoying the podcast please rate & review on iTunes. Thanks!
Podcast: Play in new window | Download