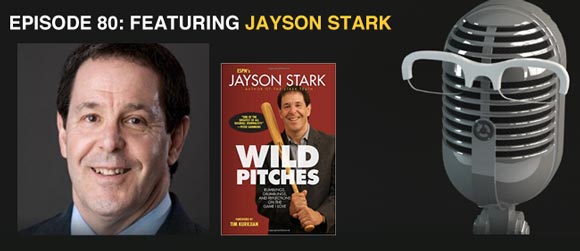 This episode of the Replacement Level Podcast features Jayson Stark. Jayson is the author of several books and was previously a senior writer at ESPN.
He joined me to discuss the Hall of Fame. Jayson was recently a member of the Veterans Committee that elected Alan Trammell and Jack Morris. He detailed how the room functions, debated the players on the ballot, and what type of numbers the group is looking at when comparing candidates. He also offered some suggestions on how to improve the process.
I hope you listen to and enjoy this episode, it can also be downloaded for free on Apple Podcasts.
Follow me on twitter @RossCarey
If you're enjoying the podcast please rate & review on iTunes. Thanks!
Podcast: Play in new window | Download