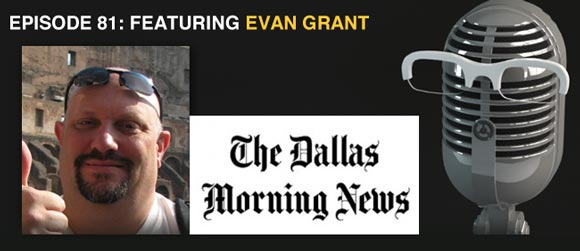 This episode of the Replacement Level Podcast features Evan Grant. Evan covers the Texas Rangers for the Dallas Morning News.
Evan shared some stories on Adrian Beltre, spoke about the Rangers losing out on Ohtani, and discussed his Hall of Fame ballot as well.
All episodes can also be downloaded for free on Apple Podcasts & Stitcher. Please rate and review!
Follow me on twitter @RossCarey
Podcast: Play in new window | Download