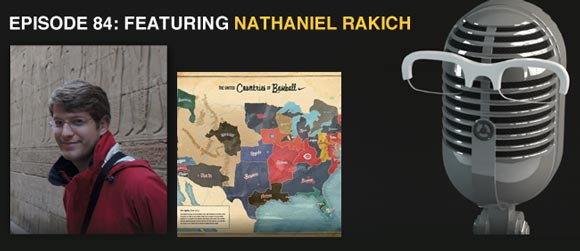 This episode of the Replacement Level Podcast features Nathaniel Rakich. Nathaniel's work has appeared at FanGraphs, FiveThirtyEight, and in the Hardball Times.
He joined me to discuss his Hall of Fame projection system. We went over every player on the ballot, discussed why some players perform better with voters who keep their selections private, and who is likely headed to Cooperstown this year.
All episodes can also be downloaded for free on Apple Podcasts & Stitcher. Please rate and review!
Follow me on twitter @RossCarey
Intro song Reputation by Baker
Outro song Barcelona by Scamper
Podcast: Play in new window | Download