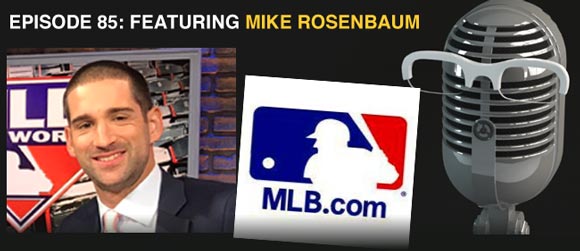 This episode of the Replacement Level Podcast features Mike Rosenbaum. Mike is a prospect writer for MLB.com
He joined me to discuss MLB's top 100 prospect list. He gave detailed scouting reports on several players on the list including Shohei Ohtani, Ronald Acuna, and Vlad Guerrero Jr. He also spoke about Ohtani as a two-way player, the Christian Yelich trade, and Mark Appel's retirement.
All episodes can also be downloaded for free on Apple Podcasts & Stitcher. Please rate and review!
Follow me on twitter @RossCarey
Intro song Reputation by Baker
Outro song Barcelona by Scamper
Podcast: Play in new window | Download