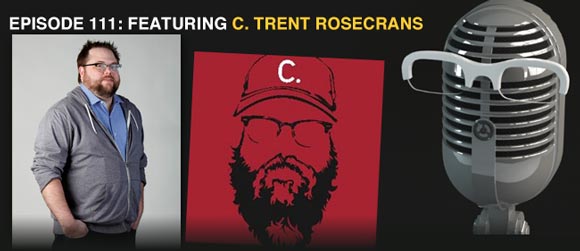 This episode of the Replacement Level Podcast features C. Trent Rosecrans. He joined me to discuss the Reds and his Hall of Fame ballot.
Some of the topics discussed include Joey Votto's steep decline in power last year, the trade that brought Yasiel Puig, Alex Wood, and Matt Kemp to Cincinnati, and the development of Eugenio Suarez.
He also discussed his Hall of Fame ballot. Trent ranks every player on the ballot, he explained who he voted for and why.
If you're enjoying the podcast please rate and review on iTunes.
Follow me on twitter @RossCarey
Intro song Reputation by Baker Outro song Barcelona by Scamper
Podcast: Play in new window | Download